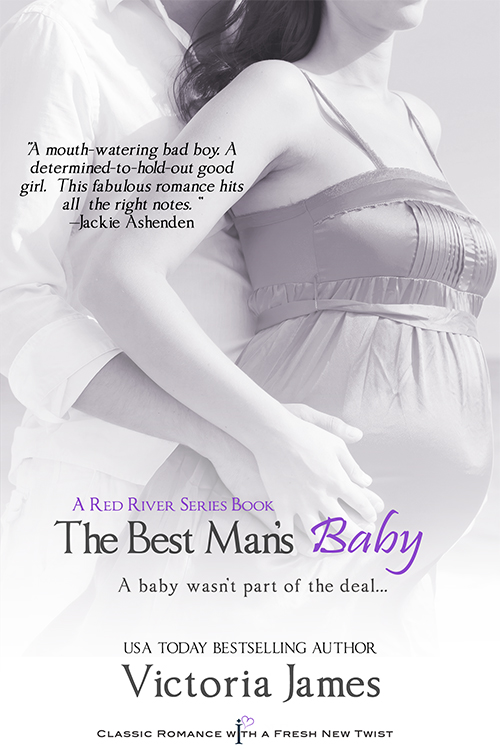 THANK YOU!!!!!!!!!!!!!!! All of you, who bought a copy of THE BEST MAN'S BABY helped make it a USA TODAY Bestseller! So, this party I'm having is all about you guys, because without you, it wouldn't have happened :).
Every day this week on my blog, I'll be doing a giveaway, so be sure to check in!
I'm cooking up a few things that I think you'll love. The biggest stuff is going out in my newsletter-now I usually only send out a newsletter when there's a book release, but I'm thinking this one needs to go out because I have tons of fun stuff and prizes for you all :).
I know how long you guys have been waiting for Evan's book so I'm going to be including the longest excerpt ever of the last Manning brother book. I'll also have some updates on what I'm working on next, some other Red River news, and contests.
The newsletter will be going out sometime this week, so look for it in your inbox! Haven't signed up yet? Now's the time! (A signup form is on the left sidebar :)).
TODAY'S GIVEAWAY:
A signed, PRINT copy of A RISK WORTH TAKING. For those of you who don't know, this is the first book in The Red River Series and is all about Holly and Quinn. What do you have to do to enter? Simply leave a comment telling me your favourite Holly and/or Quinn scene from THE BEST MAN'S BABY (so this could be a Holly and Claire scene, a brothers scene, whatever it was you loved with either one or both of those two:)).
I'll draw one random winner and announce tomorrow 🙂 Good luck!
Victoria xo