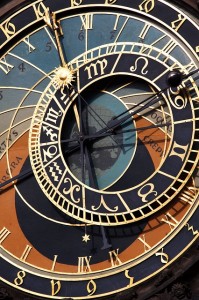 This time, last year I hadn't sold my first book yet.
Next week my second book, A RISK WORTH TAKING (the first in my RED RIVER SERIES) will be published.  I have to pinch myself.  It's amazing how much can change in such a short period of time.  If someone had told me last year that by this time I would have sold 6 books to Entangled Published, Indulgence, I wouldn't have believed them.  The amount I'm learned this last year has been huge.  The people I've met and worked with-so talented.  I feel so privileged and honoured that I get to work with truly awesome talent at Entangled.  And I'm so touched by the readers that have reached out to me since THE BILLIONAIRE'S CHRISTMAS BABY was released-thank you, thank you, thank you.  A dream come true.
I can't believe it's almost release day  This book is so close to my heart, and I feel like I truly know the hero and heroine-Holly and Quinn.  Quinn is one of my favourite heroes-he's the man who will be there for you no matter what.  One of those guys who is so loyal and so dependable that you'd never question whether or not you could count on him.  We all need people like him in our lives-and he's exactly what my heroine, Holly needs.  She's loved and she's lost…but when she goes back home after being away for so long, Quinn is there.  Quinn is home to her, and this time there's no running from him.
I truly hope you like reading about Quinn and Holly and their journey to happily ever after…I can't wait to share this book with you!
Oh, and I just saw my cover-GORGEOUS!!!!  I can't wait to share!!!!