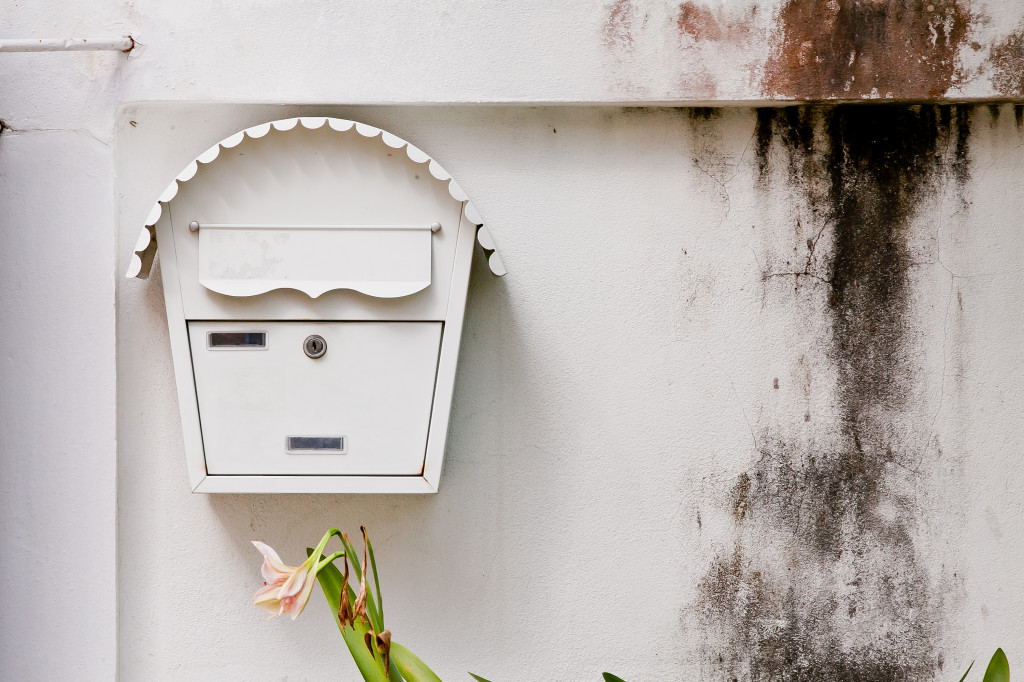 Hey everyone, thanks for playing along and commenting this week! It's nice to know someone is actually reading my blog ;-).
So, yesterday's winner: Ann. Ann, please email me your info and I'll send along your prizes. Everyone, all your prizes will be shipped/emailed this week so check your inboxes!
My newsletter will also be going out, filled with Red River goodness and other news, so make sure you're on the list and have confirmed your subscriptions! If you didn't win a prize this week, don't worry lots of opportunities in the newsletter.
Off to start the day-and I think it's going to be a good one…the 7YO is going to baseball camp for the day and the 3YO is going to a morning gymnastics camp. I must get major word count in on Gage and Meredith's story!