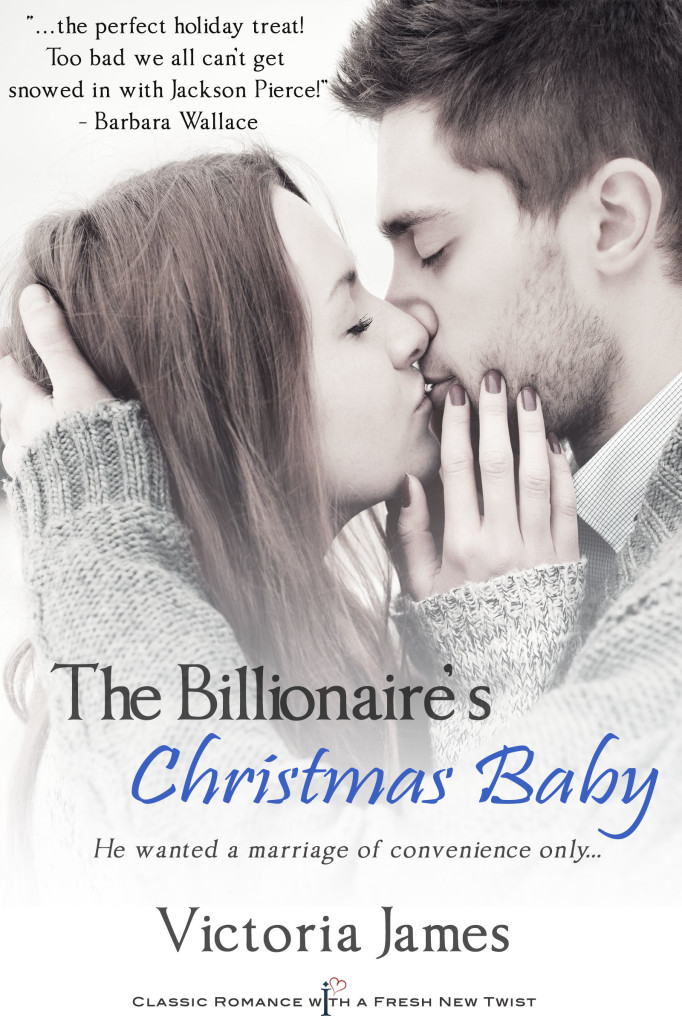 I'm so thrilled that my very first Indulgence book, The Billionaire's Christmas Baby is being re-released for the holiday season! The holidays are my absolute favourite time of year and Jackson and Hannah, the hero and heroine from this book are very meaningful to me because they were my first couple to hit the virtual shelves! I was also fortunate enough to be able to write a 'Dear Reader' letter in this edition-something I'd never done!
The Billionaire's Christmas Baby is a story about forgiveness, healing, and finding the strength to believe…
To celebrate, I'll be going on a blog tour (more info soon) with a grand prize. But also, I'll be sending out a special holiday newsletter for all my subscribers with exclusive contests!
I will also be hanging out on my Facebook page with some cool, holiday related contests, so be sure to check in there too!
What else is new? Well, I'll be handing in my first round of revisions for my cowboy book-my working title on this one is "The Rancher's Valentine Wedding" but we all know those titles change 😉 This book will be released in March from Indulgence. I can't wait to share Cole and Melanie with you!!