Wishing all of you a peaceful, happy holiday. I hope you're surrounded by people you love, and take a few moments to embrace the joy of the season.
This year, I'm celebrating my first Christmas as a published author-as well as the best possible news of all: my father is now cancer-free!!!!
I hope you all have blessings and wishes that have been fulfilled this last year.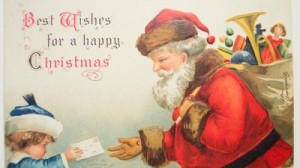 Thank you for reading, sharing, and celebrating with me!
Merry Christmas and Happy Holidays!
Victoria
xo
No tags for this post.