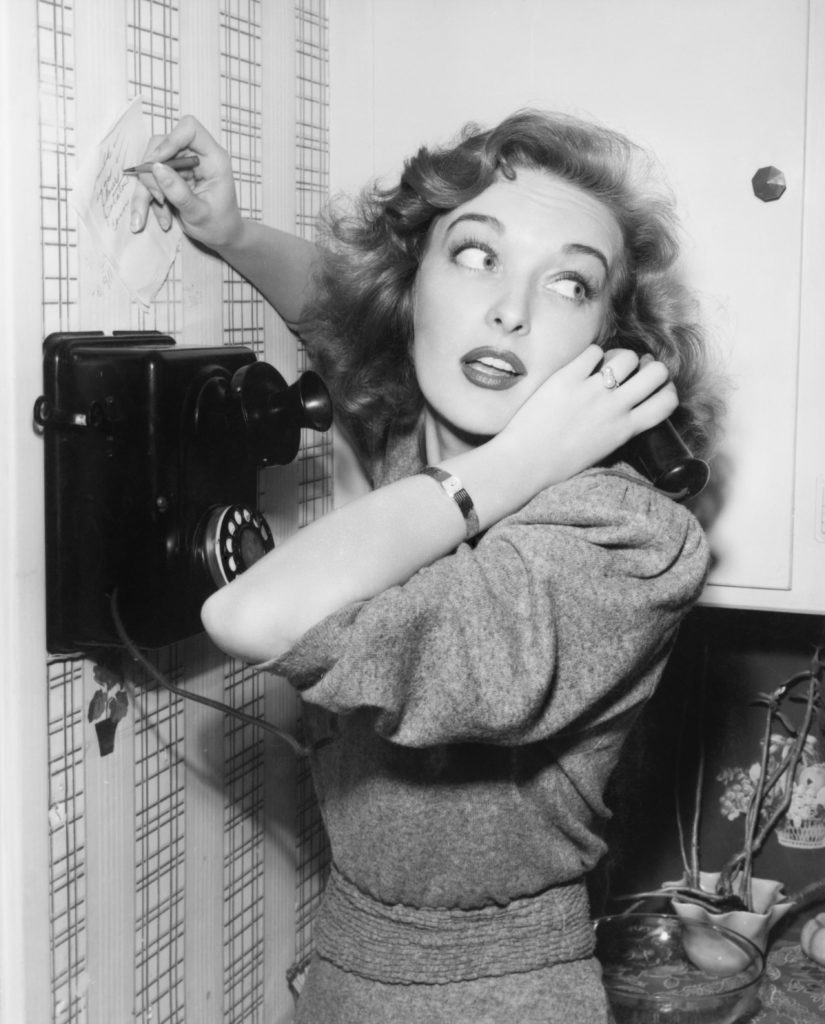 Feels like I already wrote a post on this, hmm? I could go check but the three year old is hovering with a magic wand aimed at my computer. So after my  recent stint at the doctor's where he told me to take it easy and R-E-L-A-X… I've decided it's time to cut out all the unnecessary 'stuff' that I have going on in my life. One of the things I really wanted to do this year was sign up for volunteer work at DS's school. Even though I'm a SAHM, I'm more a WAHM now, but it's hard to explain that to people. I have to admit I feel like I'm being judged by the volunteering super-mom crowd. Like, I'm there for school drop-off, pick-up, so why am I not there for every other event like they manage to be? Well, I have no choice, I had to let go of that commitment. And I have to let go of the guilt. No point in trying to eliminate excess from our lives if we're then riddled by guilt for doing it. We all have our stuff, our obligations. Certain ones we can't get rid of. I have small children and ageing parents (as do soooo many of us, right?) and I'm the go-to kid for my parents. I will drop everything and have dropped everything to sit-in on doctor's appointments, or even just be a driver. I am committed to homemade food. It's just in me and the way I was raised (Italian parents. And no, they don't believe Chef Boyardee was a real Italian). So I can't really give up on that and while we do get takeout, it's not nearly enough to make a difference.
I can't cut out the writing. Not that I'd want to. So I can cut out the extra stuff-I'm adding cleaning to this list. I'm so anal. I get anxiety when the laundry room is overflowing with unfolded laundry. I'm happiest when my laundry room is spotless because it's indicative of the state of the rest of  my home. I need to get over that. Bad thinking! I need to just let it go. Chill. Of course I'd have wine to chill, but now that's been banned until my stomach is better! Booooooo!!!!!
What else do I stress about? OMG…don't get me started this could be an entire series of posts…well, every time myself or one of the kids gets a 'mystery' illness, my creative mind goes into overdrive…it's a good thing my husband knows this and usually shoots me down with an 'are you crazy? how do you come up with this stuff?' I blame it on being a writer! I get paid to come up with crazy ideas! Well, that's my story and I'm sticking to it 😉
All right, off to get the kids to school…cue stomach churning!
No tags for this post.