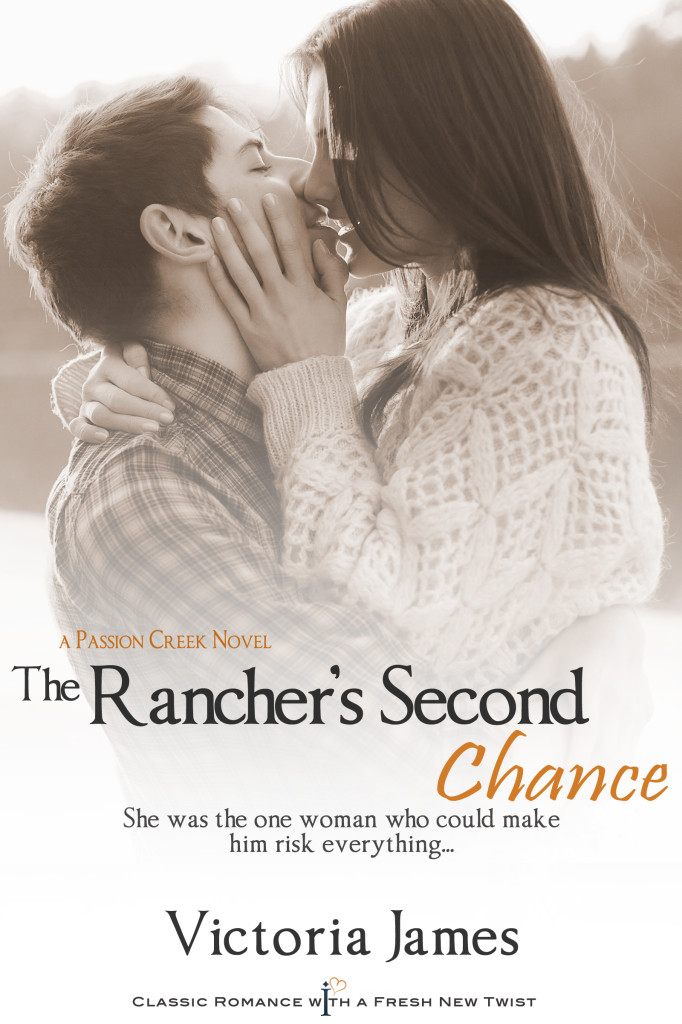 I'm so excited-Cole and Melanie make their debut today!!!!!!! It's finally release day and I always think it's going to get easier (i.e. less nerve-wracking) but that never happens!
And awesome news-The Rancher's Second Chance has an intro price of only .99c! I'm not sure how long that price point will remain, so now's the time to enjoy!
I'm booked for an extensive blog tour and if you'd like to follow along (there are contests!!) my full tour is listed here: The Rancher's Second Chance Blog Tour
What else do I have going on for this release? Today is the last day to enter a GIVEAWAY for a PRINT copy of A RISK WORTH TAKING…and rumour has it there will be a giveaway for a PRINT copy of THE BEST MAN'S BABY as well ;-).
I've also added a page to my website that has all things from the Tall Pines Ranch. Be sure to check it out!! And I'll be adding Cole and Melanie's playlist as well!
I hope you all fall in love with Cole and Melanie as much as I!!!!!
Thank you!
Victoria xo
Amazon Amazon-UK B&N Kobo iBookstore