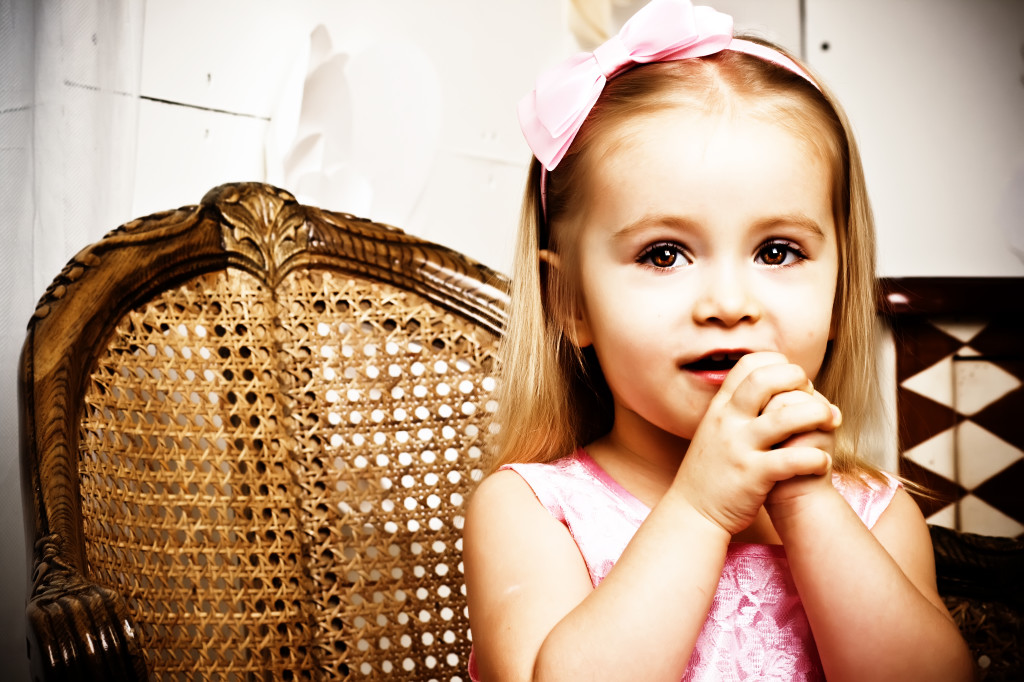 Well, they aren't killing me…yet! No, not at all actually. So the last couple of months, I've had a gnawing, yuck feeling in my stomach. This happened to me in my twenties…after the husband and I opened our own business and I was dealing with stress of that (the money we'd tied up in the business, the long hours, the unknown fate of the venture) and bridezillas. I'm not a person who gets headaches, but apparently I get my stomach in knots. At that time it was so much worse and took months if not close to a year for me to get back to normal. The ultimate was that I had to give up coffee. Note: not for long, as soon as things were back to normal, I started drinking it again.
Anyway, so this feeling came back this year. It sort of snuck up on me. Finally it was impeding my ability to concentrate. So a trip to the doctor and answering a bunch of questions…a few were priceless-my doctor knows me very well.
"Does the pain get worse at any point during the day?"
Me: "Well, I never wake up with a sore stomach. It usually starts about two hours after I've been up with the kids….then it usually goes away about an hour after I put them to bed…"
Doctor: "Mmm hmm." Slight smile appears on his face as he types this info. (I swear at times I feel like Elaine from Seinfeld and am dying to sneak a peak at my patient file. But we all know how that ended, not to mention poor uncle Leo.)
Me: "But I don't feel stressed. I feel fine." (Note: As I type this my kids are running around yelling and fighting. Apparently the 3yo has stolen the 7yo's 'smelly pencil').
Doctor: "Do you drink a lot of coffee?"
Me: Shifts eyes away from doctor's piercing gaze as the image of one of my Christmas presents from my husband pops into my mind: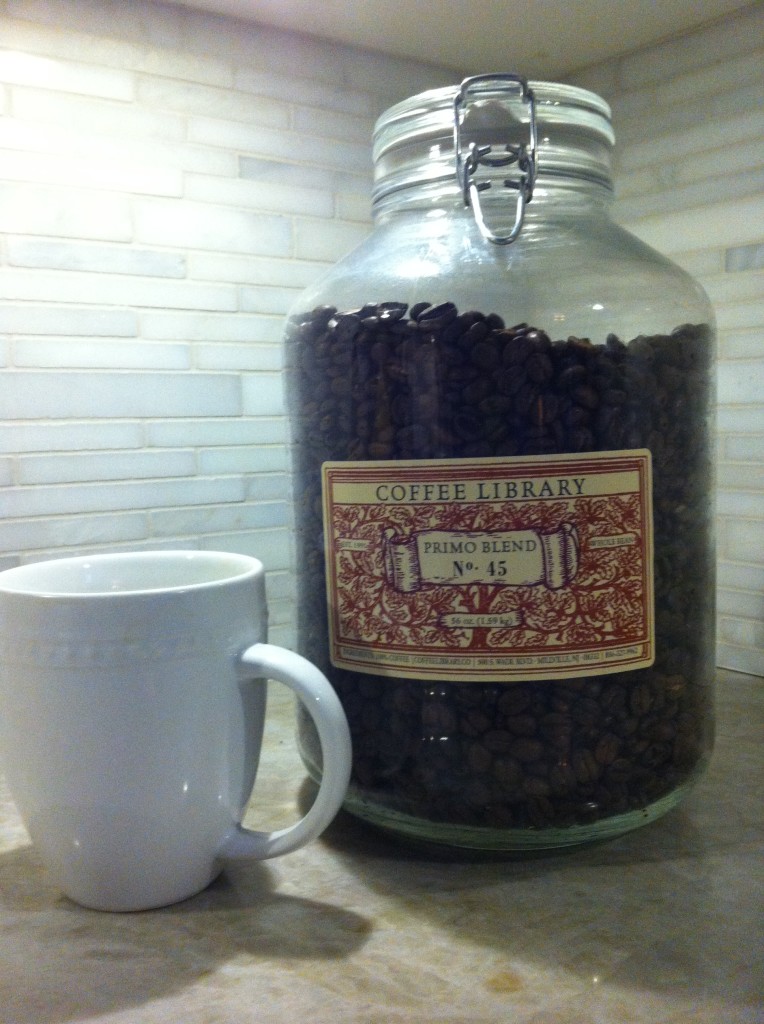 "Yes, I drink…a lot of coffee."
Anyway, long story short, he prescribed some medication…and some tests. I'm down to one cup of coffee a day 🙁 I'll never get through that giant canister of coffee beans!) But, whatever…I need to learn to chill I guess…I'll let you know how that works out.
So what about you guys? This happen to anyone else? Do you get headaches? Stomach aches? Have you sworn off coffee? (Note, as soon as this stomach thing is over I will be upping the coffee intake ever so slightly). What do you do to relax?