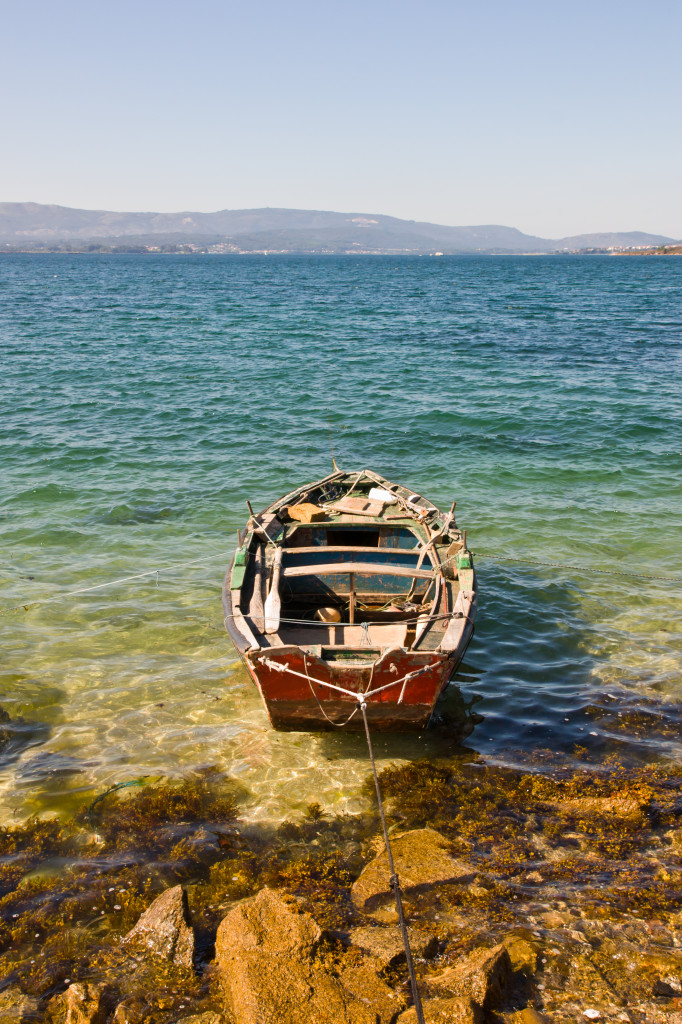 Twenty years from now you will be more disappointed by the things that you didn't do than by the ones you did do, so throw off the bowlines, sail away from safe harbor, catch the trade winds in your sails.  Explore, Dream, Discover.     –Mark Twain
I love this quote-maybe because I feel it absolves me of all guilt towards my lack of housekeeping this last year to pursue my writing. Or maybe it's because the imagery is so vivid and the message so inspiring. Sometimes we are so afraid of failure or criticism and judgement that we pull back from pursuing our dreams. I distinctly remember the night before The Billionaire's Christmas Baby was released, saying to myself: Why did I do this? Why couldn't I just be happy writing stories and saving them on my computer. Why did I open myself to being evaluated and reviewed? Stage fright? I know that fear can be gripping, all consuming, and paralyzing. But if we don't face our fears, we'll never grow, never achieve. It's my job to write stories that I believe in, and can stand behind. Beyond that? It's out of my hands.
We can so often get caught up in the daily routine of our lives, thinking if we stray everything will collapse. I am a person who loves routine-I thrive on routine-but sometimes I think this is detrimental to growth. I find I have to force myself to stray from routine, to take a chance and have a day without any concrete plans….or even a week!
Well, this week we're at the lake. We arrived on Saturday, SUV packed to the brim with kid/toddler gear. It's a family cottage that we go to throughout the year, located in one of my favourite villages. This is the village that Red River was loosely based on. We're heading down with the kids for the week. We'll both be bringing our work with us, but I'm really looking forward to having my laptop with the views of Lake Erie right outside my window while I write. I find that I actually write faster when we're there, and I think this might be because I'm not bogged down by all the interruptions and commitments that come from working at home. Long walks, trips to the beach, farmer's markets, and local shopping will give us a nice break from the daily routine. And a glass of wine (or two) at night on the balcony will soothe the memory of the inevitable meltdowns from the two year old during the day 😉
When we get back, I'll have a little less than two weeks before I hand in Evan and Grace's story to my editor…What about you? Plans for the summer?