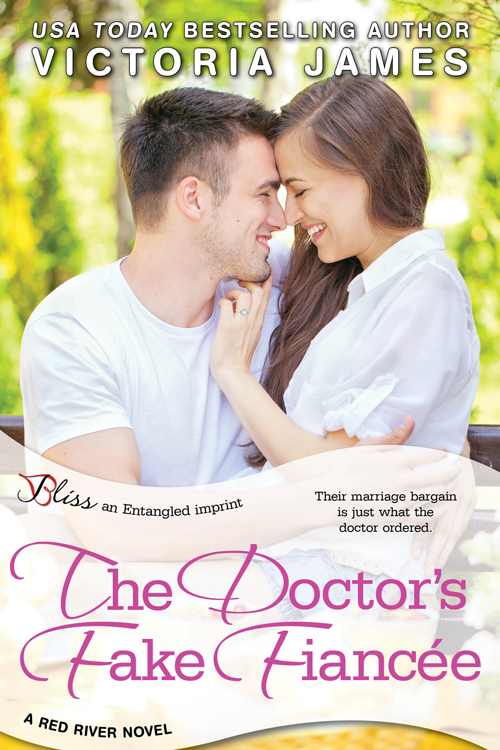 He's finally here…Evan Manning is on virtual shelves everywhere!!!
Oh and how lucky am I? Today also happens to be mine and the hubby's wedding anniversary-13 years! I was either a child-bride or I'm getting old. Neither of those options is very reassuring. So to celebrate we're going out for dinner tonight-with the entire family…but no worries, Friday night we'll be going out just the two of us.
Thank you all for sharing book release day with me! Your support, your reviews, and your comments make days like this extra special and exciting.
I'll be running a contest later this week, so be sure to check back on my blog! If you haven't already signed up for my newsletter, be sure to do so for the latest book release news and contests available only to subscribers!