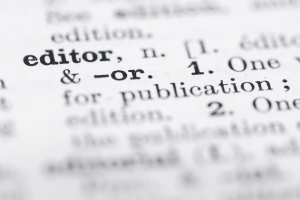 Yup, my week will be divided amongst these men…it's a tough job ;-).
Gage is of course, from the second Rancher book…Matt is from the first Still Harbor book…and Ethan-remember him?? He's Jackson's best friend from The Billionaire's Christmas Baby! If I can find a coherent excerpt I'll post on Tuesday.
So it's been busy, busy, busy over here. We were down with influenza-seriously it took a week to feel human again. Three of us caught it, but the Mr. managed to escape the plague, lucky him. That week off means I have so much to catch up on. I have three books due in the next 3 months…plus revisions on two other books.
Revisions have landed for Still Harbor Book one, and I handed those in on the same day I came down with the plague, talk about timing! Revisions for Gage are due on Monday. Thankfully revisions for both these books have been super light and easy.
One of the projects due in the next three months is still a secret at this point, but I'll be able to share soon!
I made out a long To-Do list this morning, because that always makes me feel like things are under control…even though they are NOT! But I can't complain…I've got books to write and for that I'm very grateful.
I'll be back soon guys with that excerpt! Hope you're all well, xo.