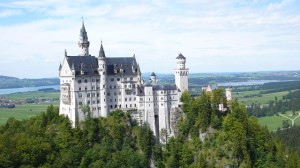 What the heck am I talking about?  You'll have to check out my post at Fresh Fiction!
I'm blogging there today about the allure of escapist romance and about everyday heroes and heroines.  Come on by, comment, and enter for a chance to win a $10.00 Starbucks Gift Card!
Seriously, if I could enter my own contest I would.  You know how much I love coffee 😉
And don't forget: big things coming this week!  Release day and Contest News!