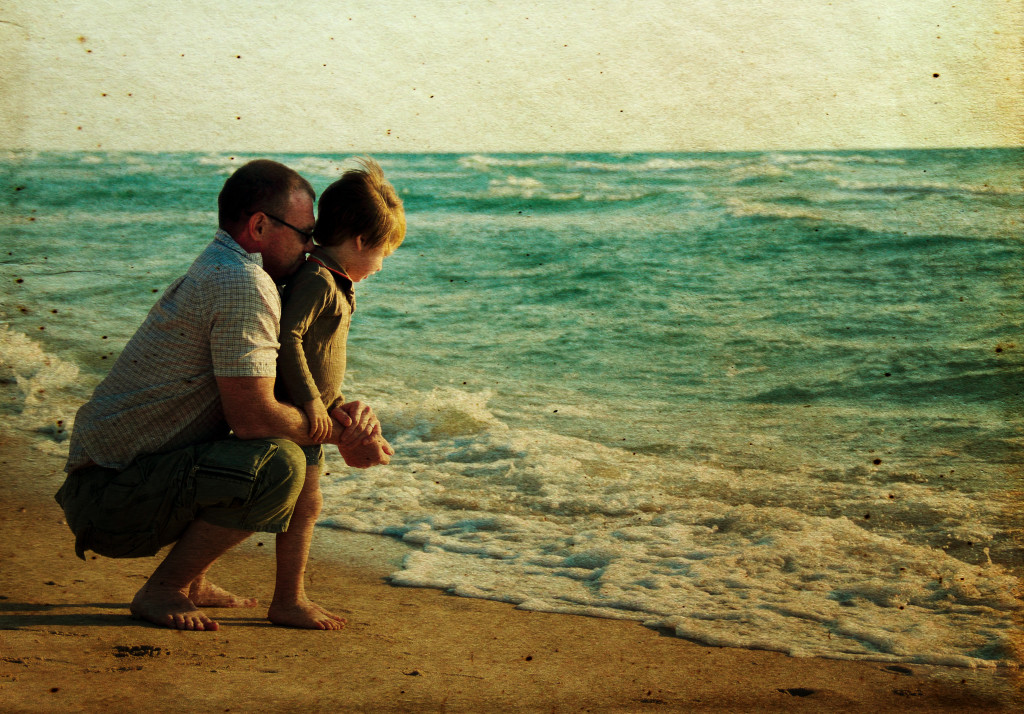 OMG, so here it is, The Doctor's Saving Grace is due this week. The book is done. But I can't hit send yet. I'll let scenes and dialogue mull around in my head until Thursday, when I have to send it in.
Of course, this extra little time also means time to doubt myself. I may have mentioned once or twice how difficult this book was to write…Evan Manning has successfully made me ball my eyes out. The things that have happened to Evan and Grace…geez, I didn't know how I was going to get them to a happy place. I really didn't. And then I remembered an email from my lovely editor, something about how she'd like to see something light and funny…oh god. It's a little late for light and funny with these two. There is of course, humour, there always has to be. But this book's trope-the secret baby was just a tear-jerker of a topic for me. Especially when the baby's father is dear, Evan Manning. But, I guess Evan wasn't always a dear…
I know people are divided on this kind of trope and I now know why. I hope I was able to deal with most of the issues that people have with the whole secret baby thing. Grace had her reasons, she was justified…until she discovered the truth…
There's plenty of the old Red River gang in this book-Quinn, Holly, Jake, Claire, Mrs. Jacobs, all of them, and their kids. If I know anything about the Manning brothers, it's that a little baby, or a child will melt their hearts and make them into the men they need to be. Something about a father's love for their child that makes them the ultimate hero…
So this week, I'm handing in the third book in the Red River Series-fingers crossed my lovely editor likes it (I may even ask her when she is planning on reading it so that I know when to start incessantly stalking my inbox). DS's last t-ball game of the season is this Wednesday night. Family will be attending the big gala game and trophies will be handed out. I believe we've promised ice cream after 🙂
Hmm…this was supposed to be a motivational Monday post, wasn't it? How about this? Never give up? Cheesy, okay, but it's been a rough few weeks!