Lisa Orsino!!! Congratulations Lisa! Lisa's pic was of Matt Bomer…and if I had to cast Jake again I would pick him. Turns out, he was not my original celebrity choice for Jake Manning, but no one selected the celebrity in my head…if you're an old follower of this blog you'll know my favourite celebrity crush is Christian Bale, and I recast him tons of my books, depending on the picture 😉
Here's the pic I had in my mind for Jake: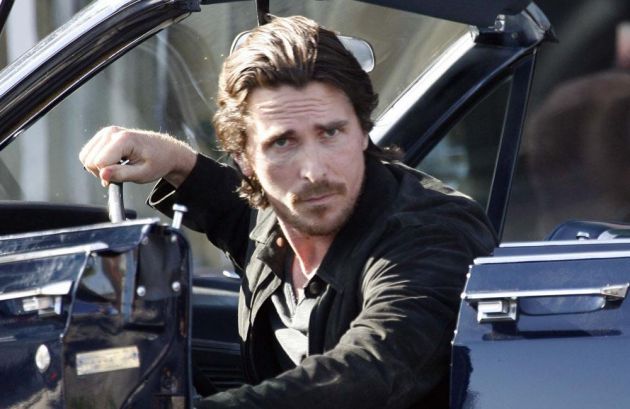 Thanks to all of you who tweeted me gorgeous pics-definitely made my days brighter 😉
Thanks again for following along my blog tour and supporting me!