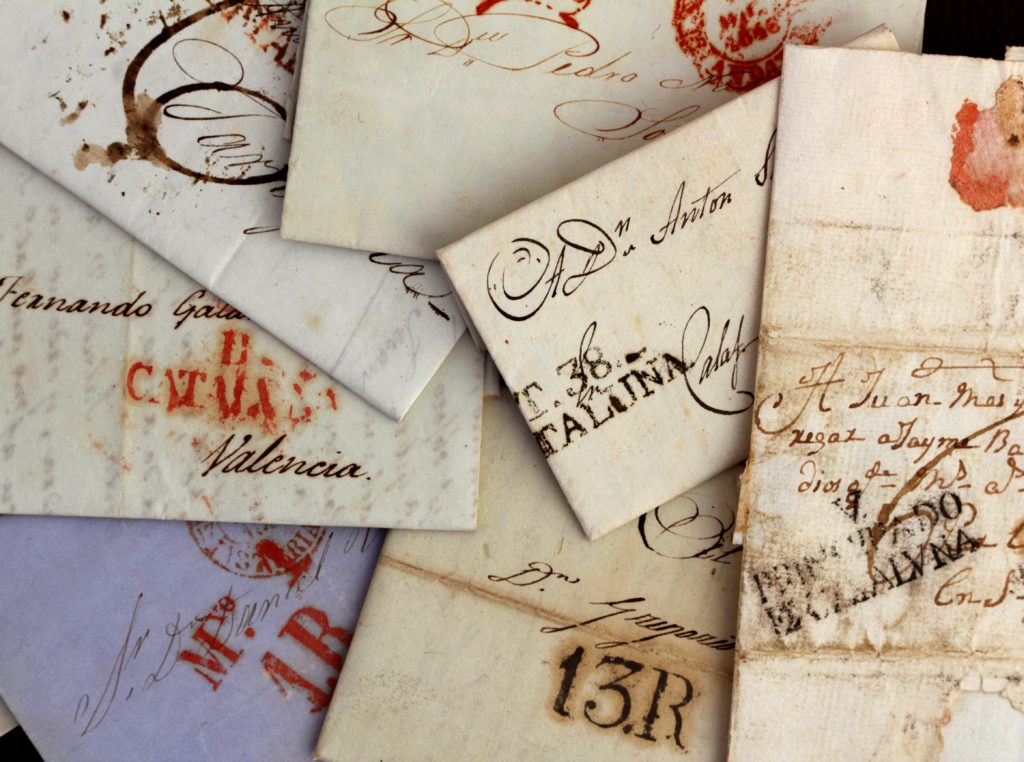 I love to hear from readers, writers, fiction fans, lurkers, enthusiasts, and anyone else who has stopped by and would like to share their wisdom, words, or recipes!
If you'd like to stay up to date on book releases, exclusive contests and news, please sign up to my newsletter.
Please feel free to fill out the form below and I promise to try and respond back as soon as I can if you have any questions!