This page is dedicated to everything Red River!  I'm sharing inspirational photos of the town, the houses, and the landscape that fill this series.  Throughout the books, I mention all the places in the pictures below-these images are the closest to what I've imagined in my mind.  Feel free to browse and get to know all-things Red River!  
As always if you have any questions, please feel free to contact me!
Claire's Flower Shop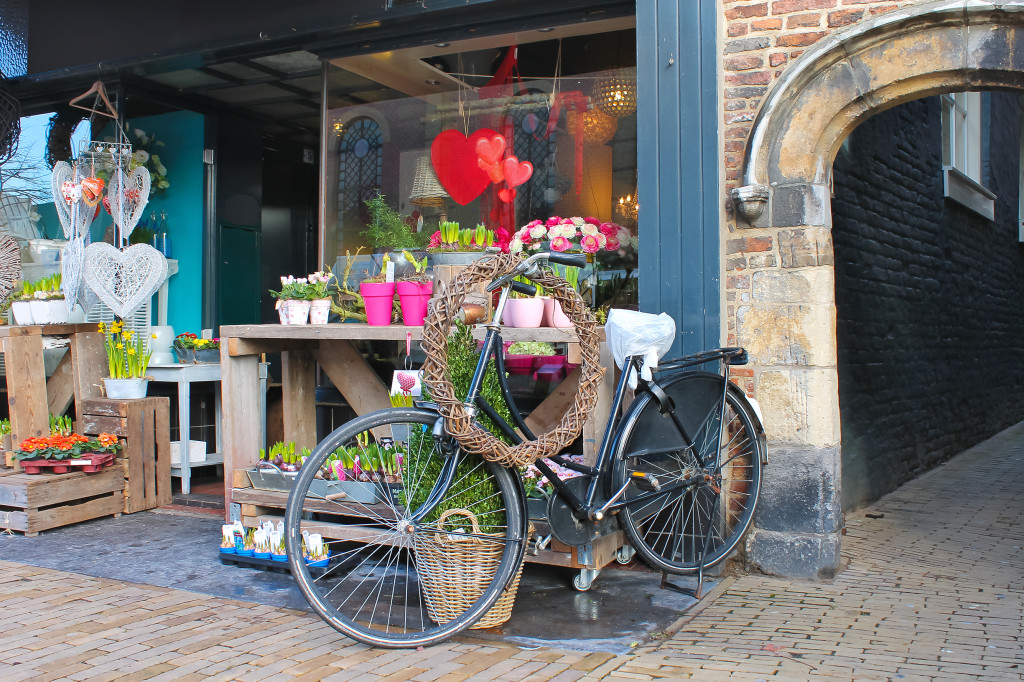 Claire's House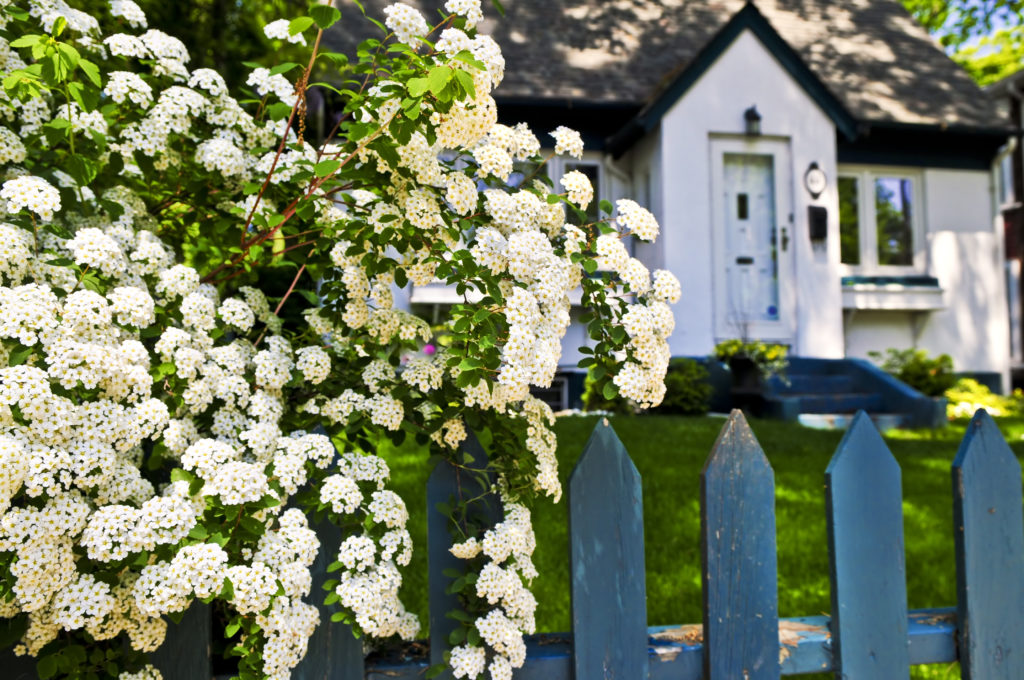 Claire and Jake's House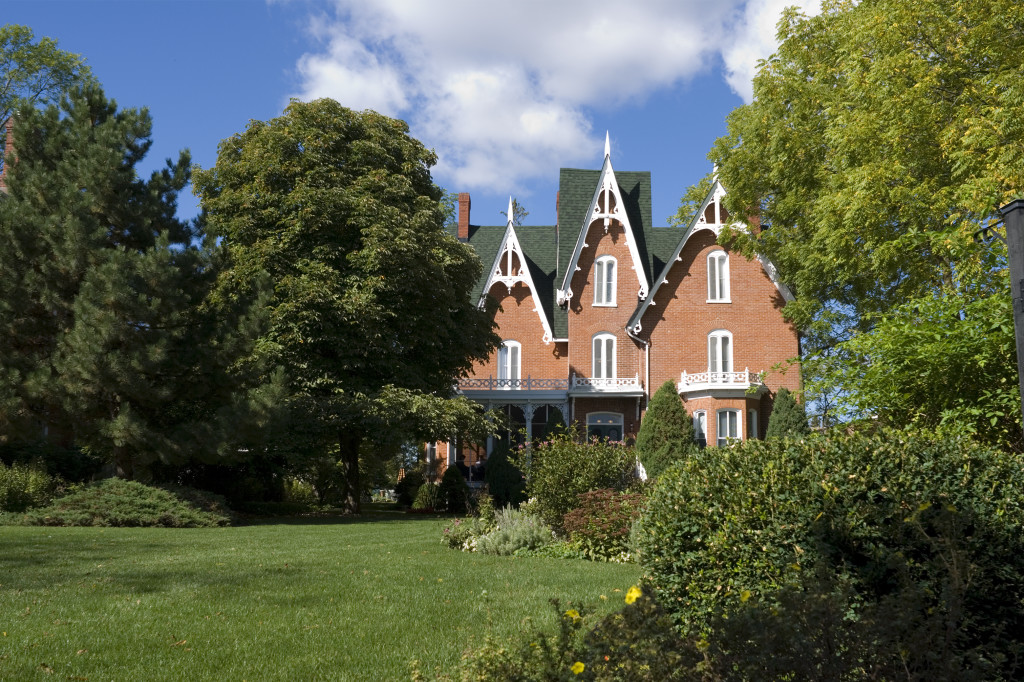 Holly & Quinn's House
Downtown Red River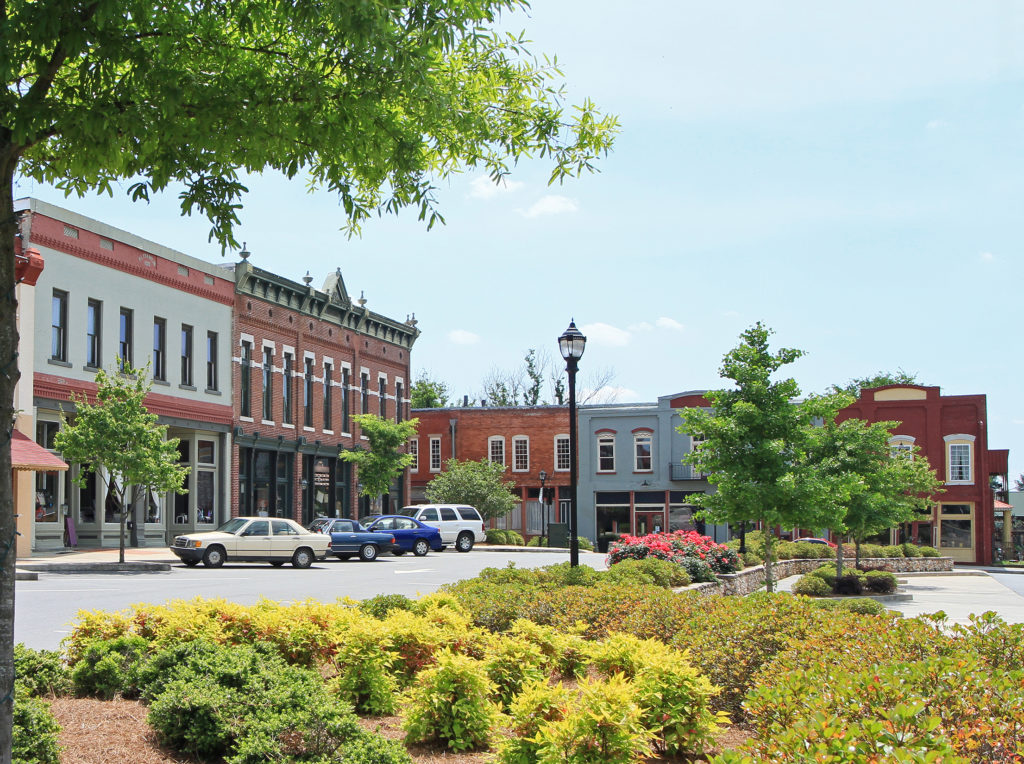 The Road to Red River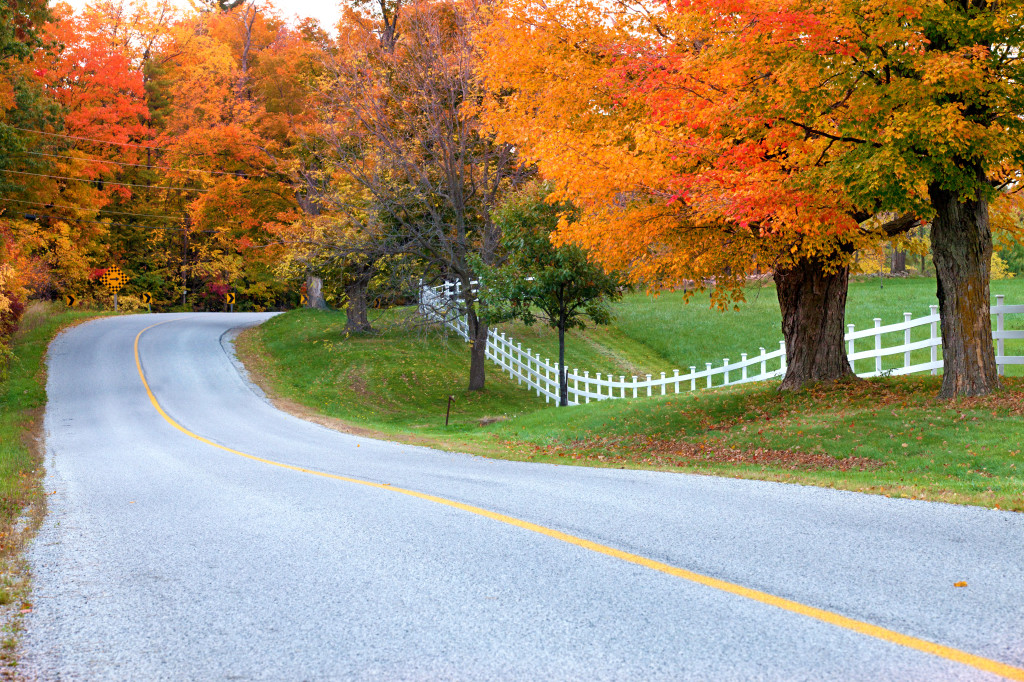 Thanks for taking the time to stroll through Red River…be sure to check back as I add more images from the places in the upcoming Red River Series Books.